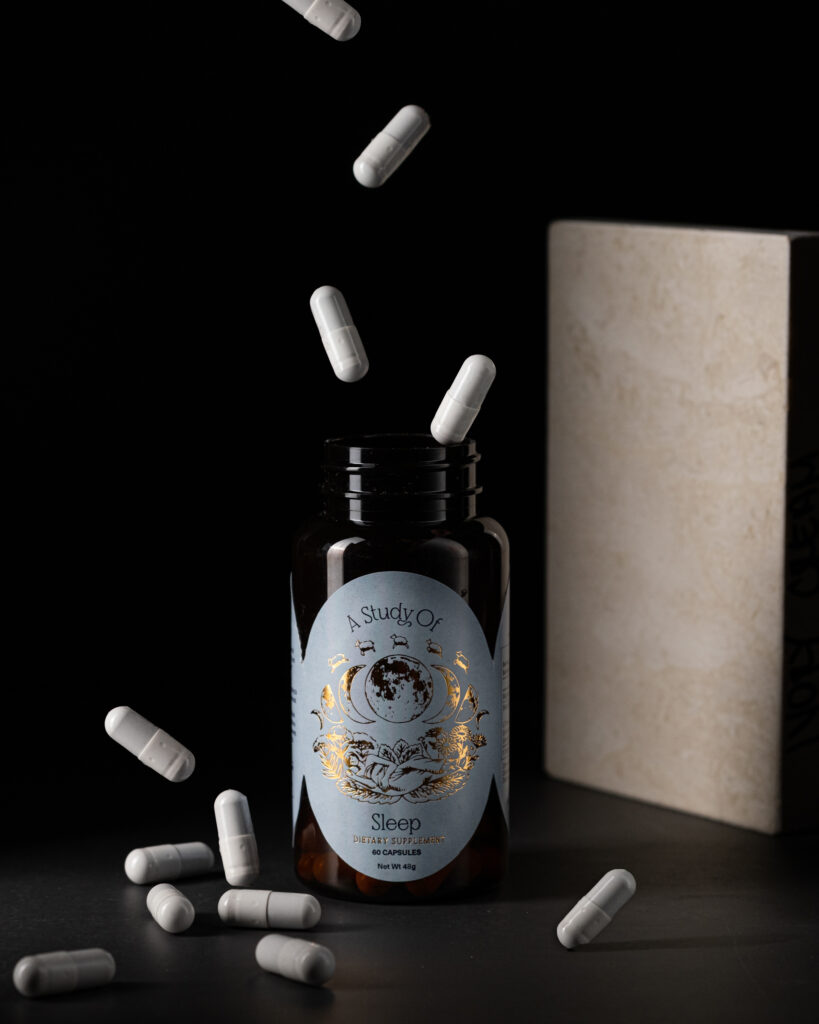 Why it works
Sleep is a vital component of overall health. It keeps the body, mind, and skin at an optimal level throughout the day. However, getting a good night's sleep does not come easy and may demand extra help to regulate.
Magnesium is one of the 24 essential vitamins and minerals humans need to maintain a healthy lifestyle. 68% of Americans lack magnesium in their systems that results to a variety of side effects including lack of sleep.
Magnesium intake regulates the nervous system, ultimately toning down stress and anxiety that leads to better sleep efficiency.
With other anxiety-regulating ingredients such as L-Theanine and Plant Extracts, A Study Of actively uses Magnesium to deliver a good night's sleep.
---
Why Study?
A Study Of is vegan-friendly, allergen-free, gelatin-free, and made with natural ingredients. You can be sure of its quality and consistency too: each bottle is formulated in an FDA-registered facility operating under a Good Manufacturing Practices Certification.
---
Study the Label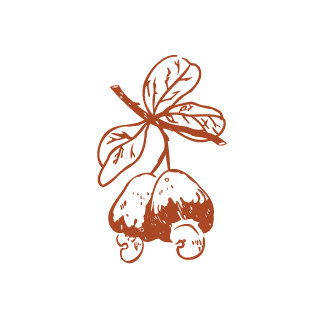 Magnesium
Relaxes your muscles
and nerves while
regulating melatonin
to help guide your sleep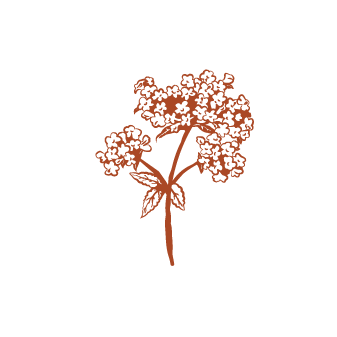 Valerian Root Extract
Lengthens your hours
of sleep and makes
you feel better rested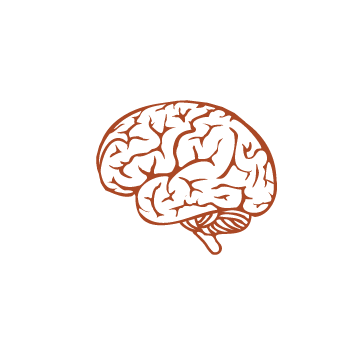 Melatonin
A natural sleep
hormone that helps
reduce the energy-
giving dopamine.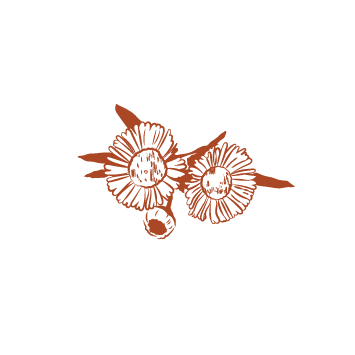 Chamomile Flower Extract
Gently calms and induces relaxation
with additional links
to better digestion
and headache relief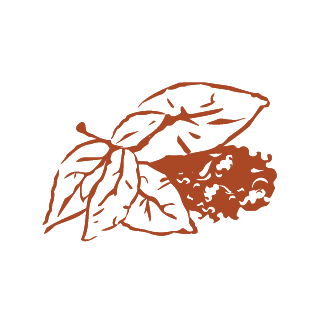 L-Theanine
Helps increase relaxation
and slow your resting
heart rate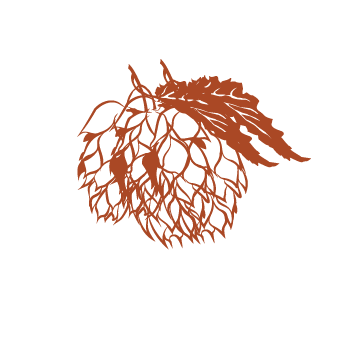 Hops Extract
Alleviates anxiety and
sleep disorders, especially
when blended with
valerian root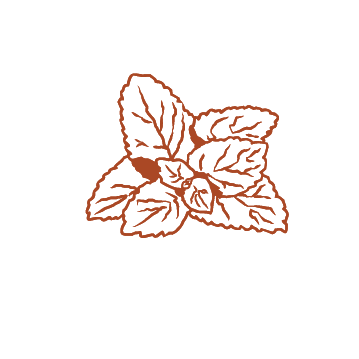 Lemon Balm Leaf
Potentially reduces
anxiety symptoms
and restlessness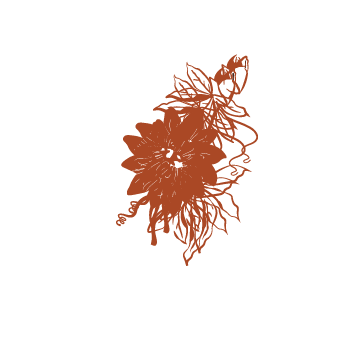 Passion Flower Extract
Helps brain activity
simmer down for
a calming effect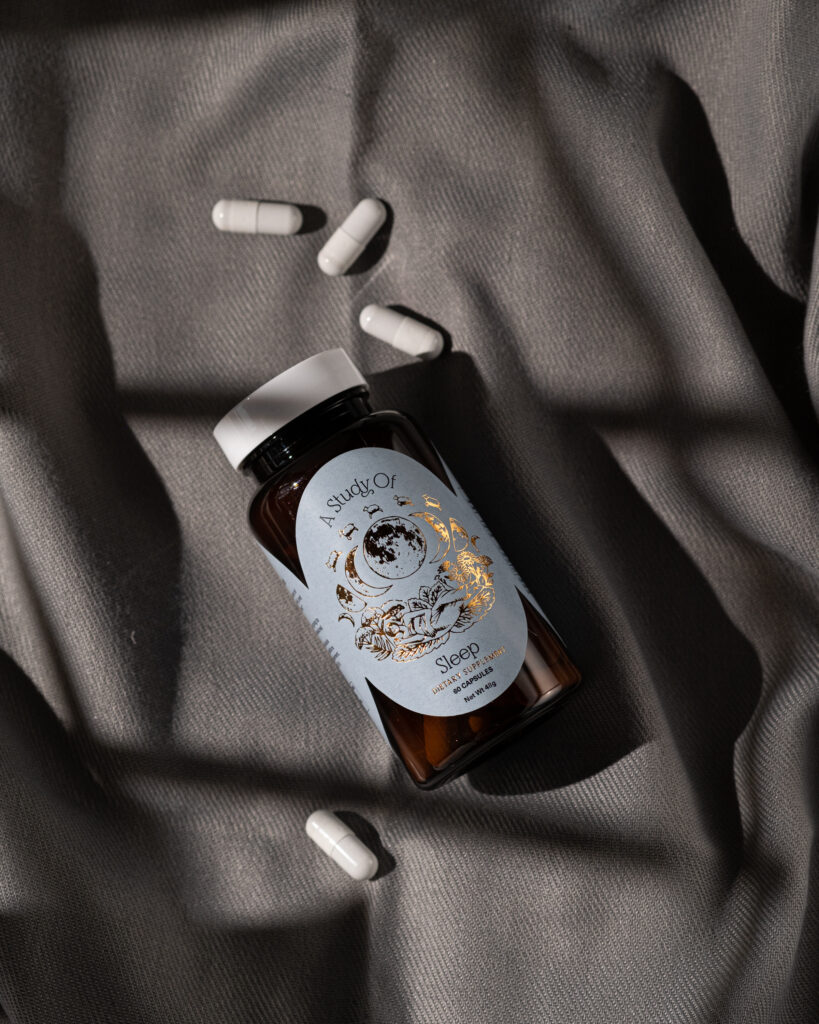 How to Study
How
Two (2) capsules per dose
When
30 minutes before going to bed
Why
For better sleep, for better days
*or as recommended by your healthcare professional
The Study
8 out of 10 woke up
in a better mood
94% of resolved
their sleep problems.
A great number of the respondents listed trouble falling asleep, waking up too early, and waking up through the night.
8 out of 10
experienced better sleep.
The study included 40 participants between the ages of 18 and 45.
The participants tried the supplement for five days and completed a questionnaire based on their experience.*
---