---
A Study Of
Your wellness companion – bringing the best out of you.
---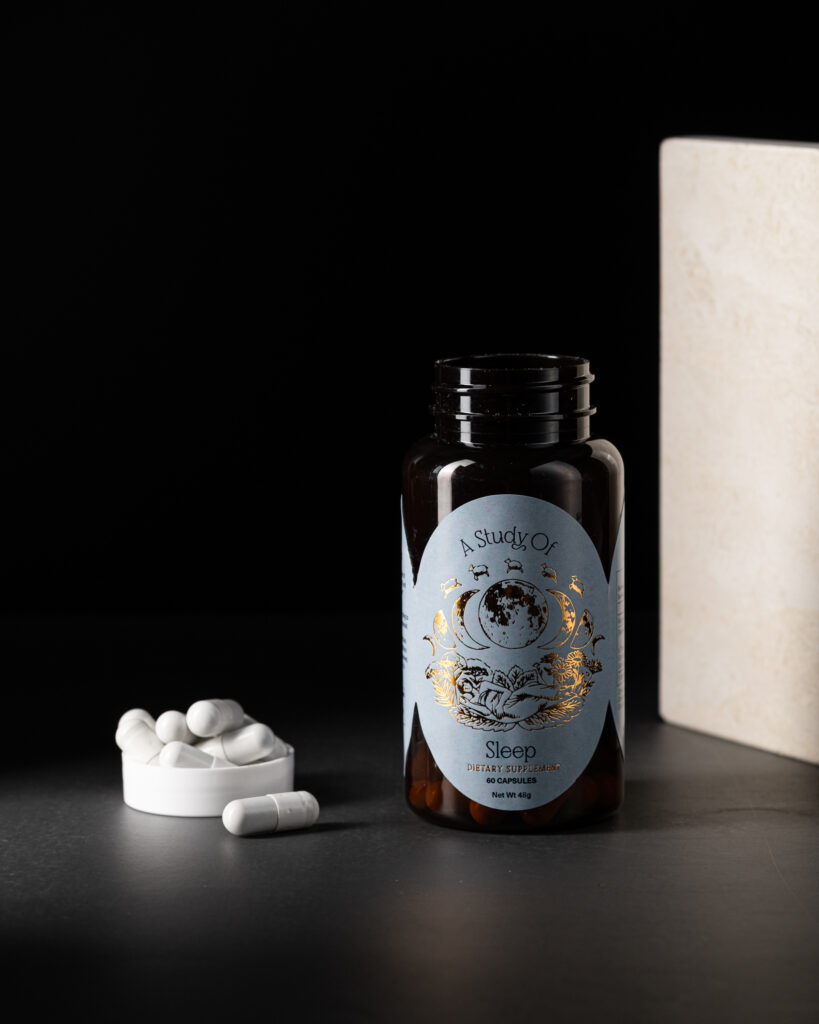 A Study Of Sleep
Formulated around magnesium and a calming bouquet of herb and plant extracts, A Study Of Sleep helps mellow out your body, mind, and nerves for a deeper, more energizing slumber.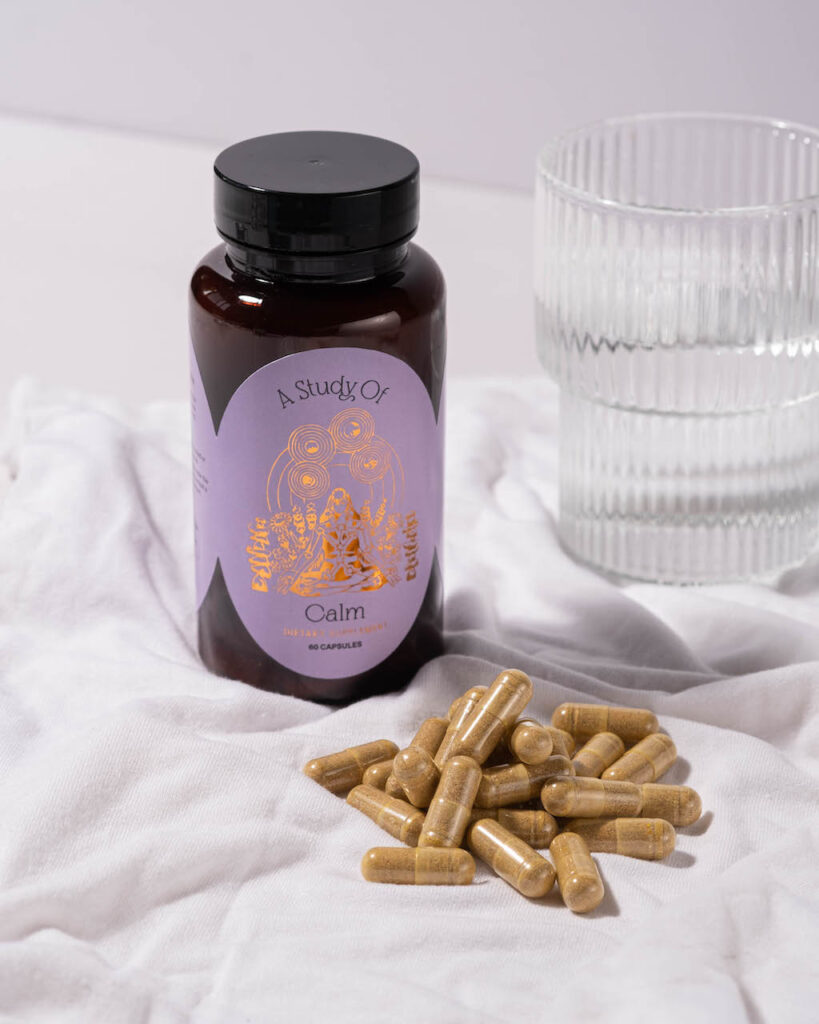 A Study Of Calm
A Study of Calm is your real-life chill pill, with five kinds of B vitamins and a blend of plant extracts that can help ease fatigue, compose your mind, and send your mood soaring.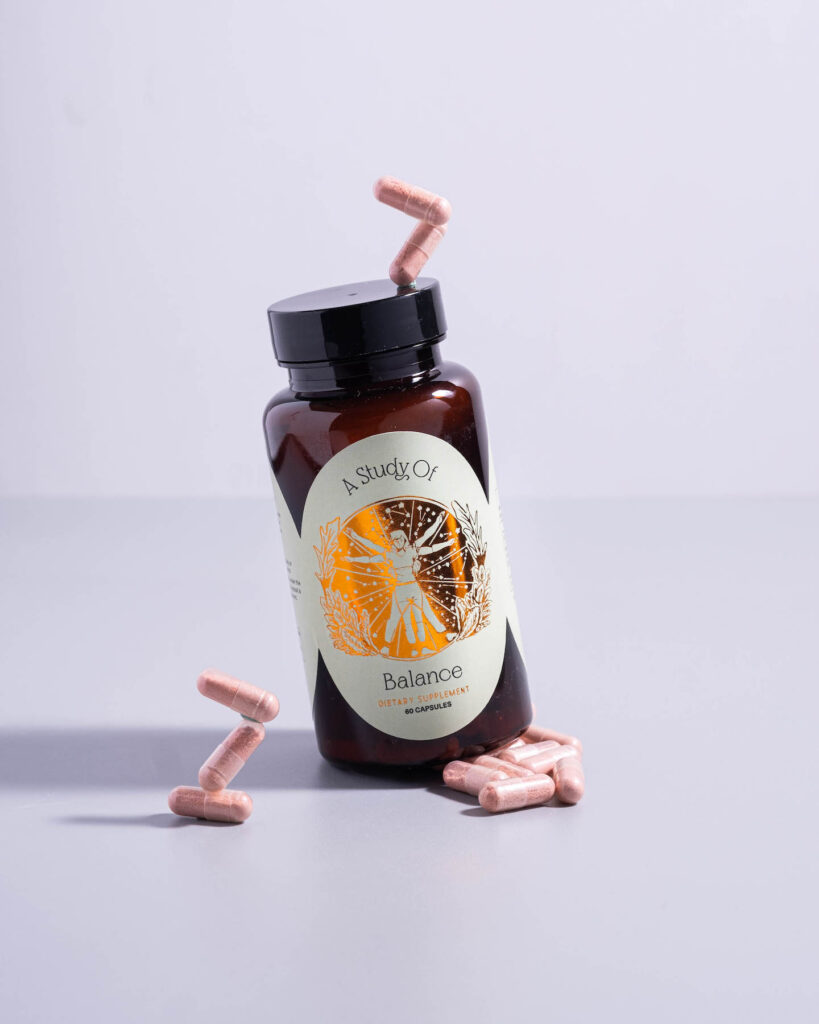 A Study Of Balance
Inner peace, outer glow. A Study of Balance uses a natural compound called DIM to calm your body's hormones so you can face the day with a clear head and even clearer skin.